Press Center Media Resources ›
Stephen Wolfram
Stephen Wolfram is the creator of Mathematica, Wolfram|Alpha and the Wolfram Language; the author of A New Kind of Science; and the founder and CEO of Wolfram Research.
Full biography » Stephen Wolfram's blog » Press coverage » Scrapbook »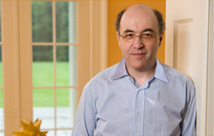 Small »
Medium »
Hi-res (print) »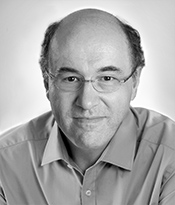 Small »
Medium »
Hi-res (print) »
---
Other images are available on request.
This material is provided for the use of journalists and bloggers covering Wolfram products, technologies and ideas. All material is © Wolfram Research, Inc. Images, photos and videos provided here are available free of charge to accompany journalists' and bloggers' articles, publications and broadcasts about Wolfram.